Leadership Communication for The TED Talk Generation
Develop messages that drive results.
Book a Call
Everything leaders need to leverage TED-Style messaging.
The Marks Messaging Method™ provides leaders with a trusted, 3-part communications framework:
There's value in your message.
But what's the impact
if your people aren't moved to action?
Your audience doesn't have much bandwidth.
These days…
…viral TED Talks are today's measuring stick.
…multiple screens and apps compete for attention.
…traditional speaking techniques have evolved.
…attention spans are shorter than ever before.
The Marks Messaging Method™ will help you communicate clearly, memorably, and drive results.
Acquire powerful techniques, based on methods for connecting with your audience and compelling them to take action.
Learn to:
Curate connection with your viewers
Saturate your message with story
Pinpoint your message accuracy
Deliver tangible takeaways
And more...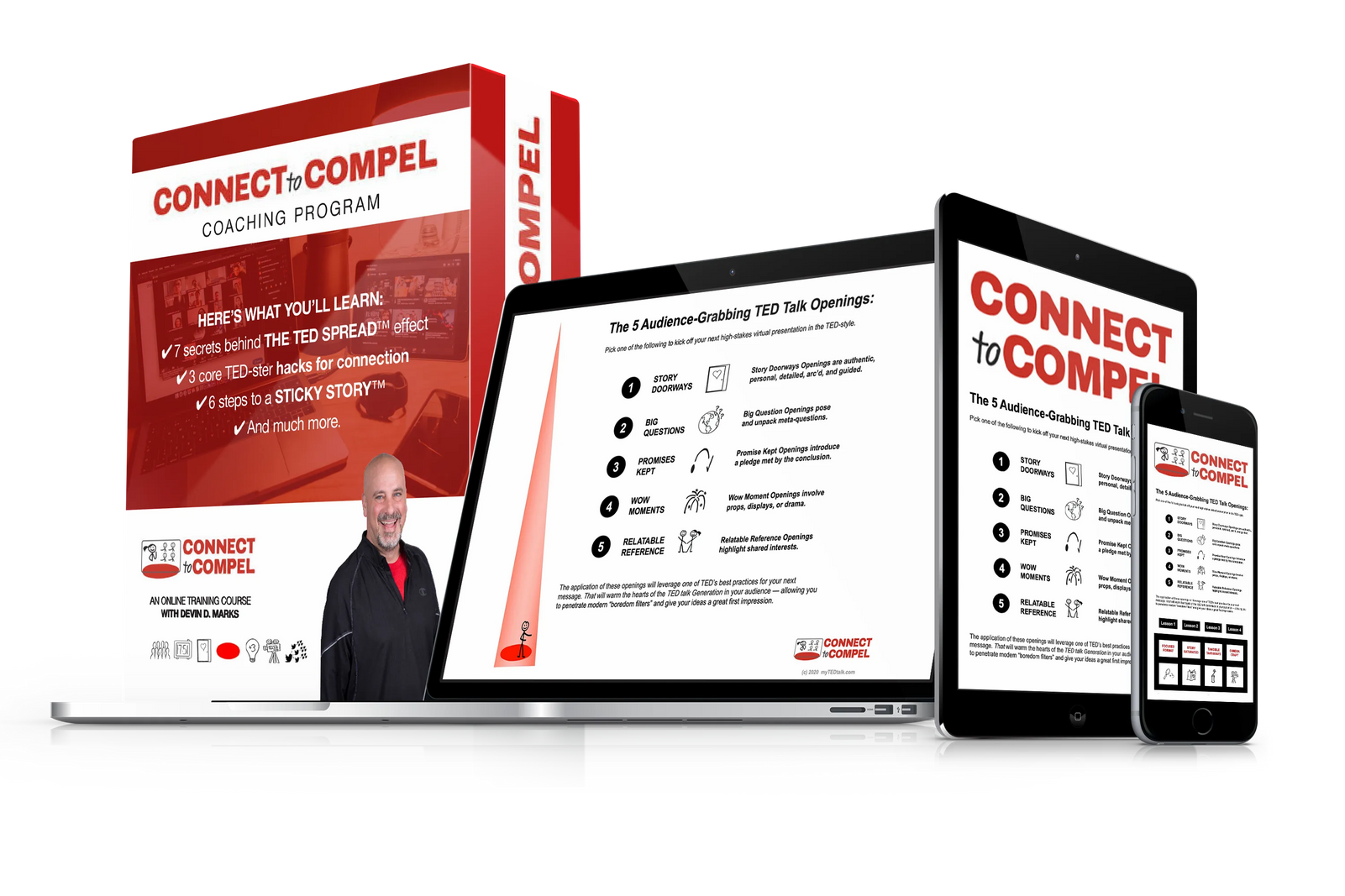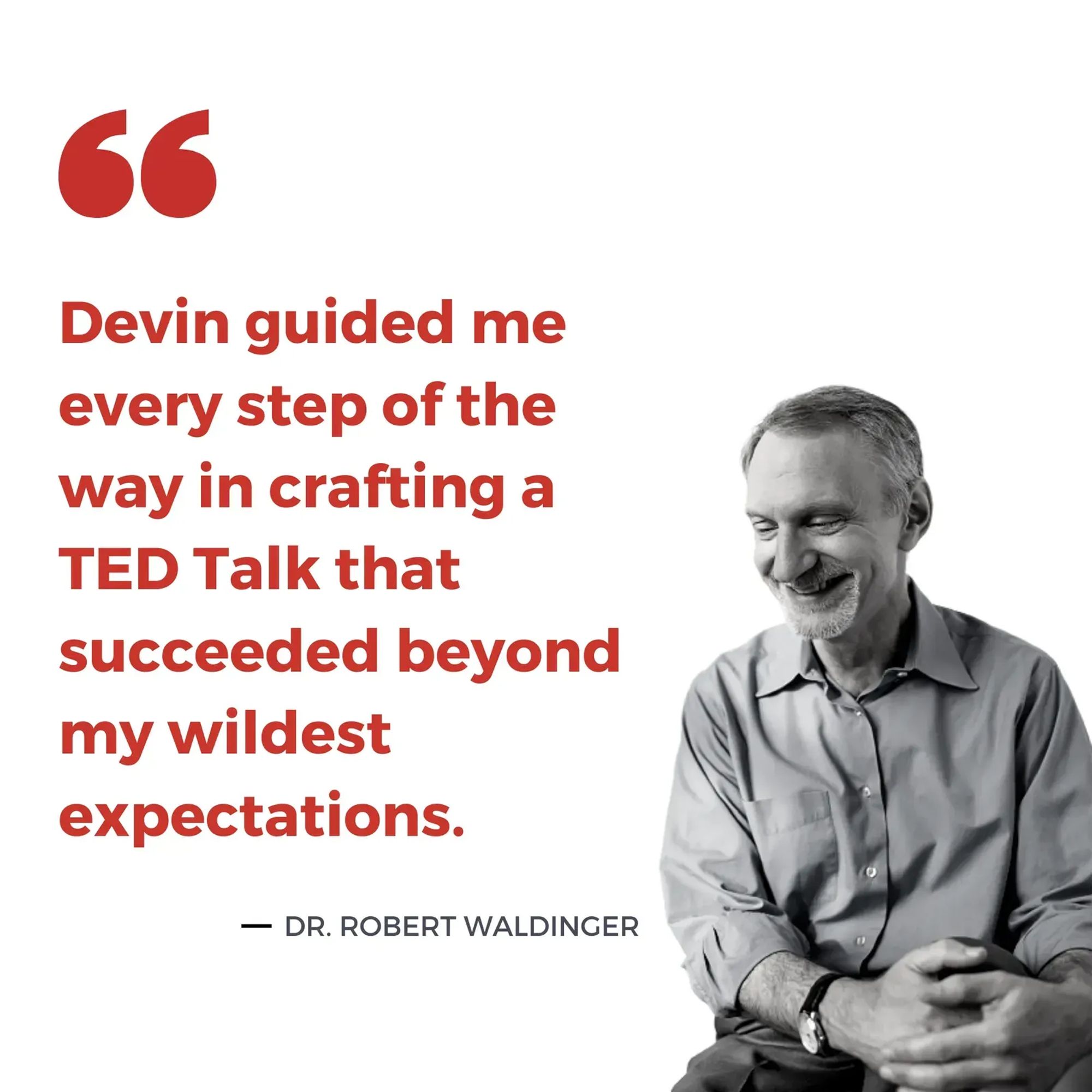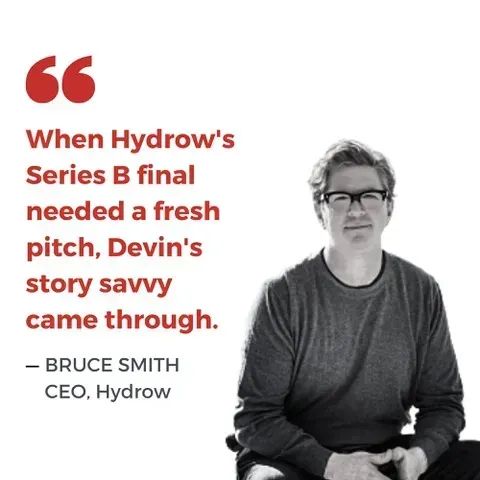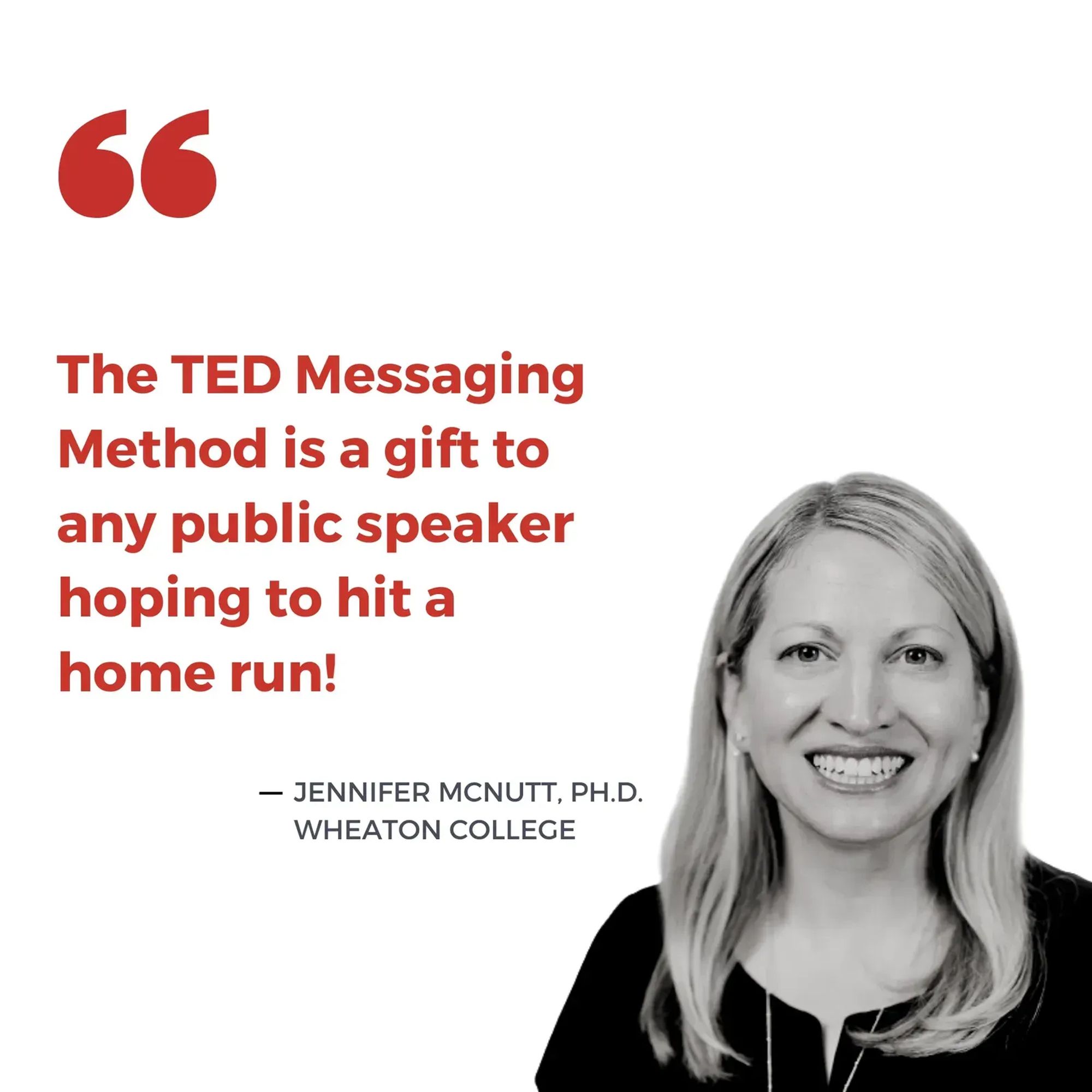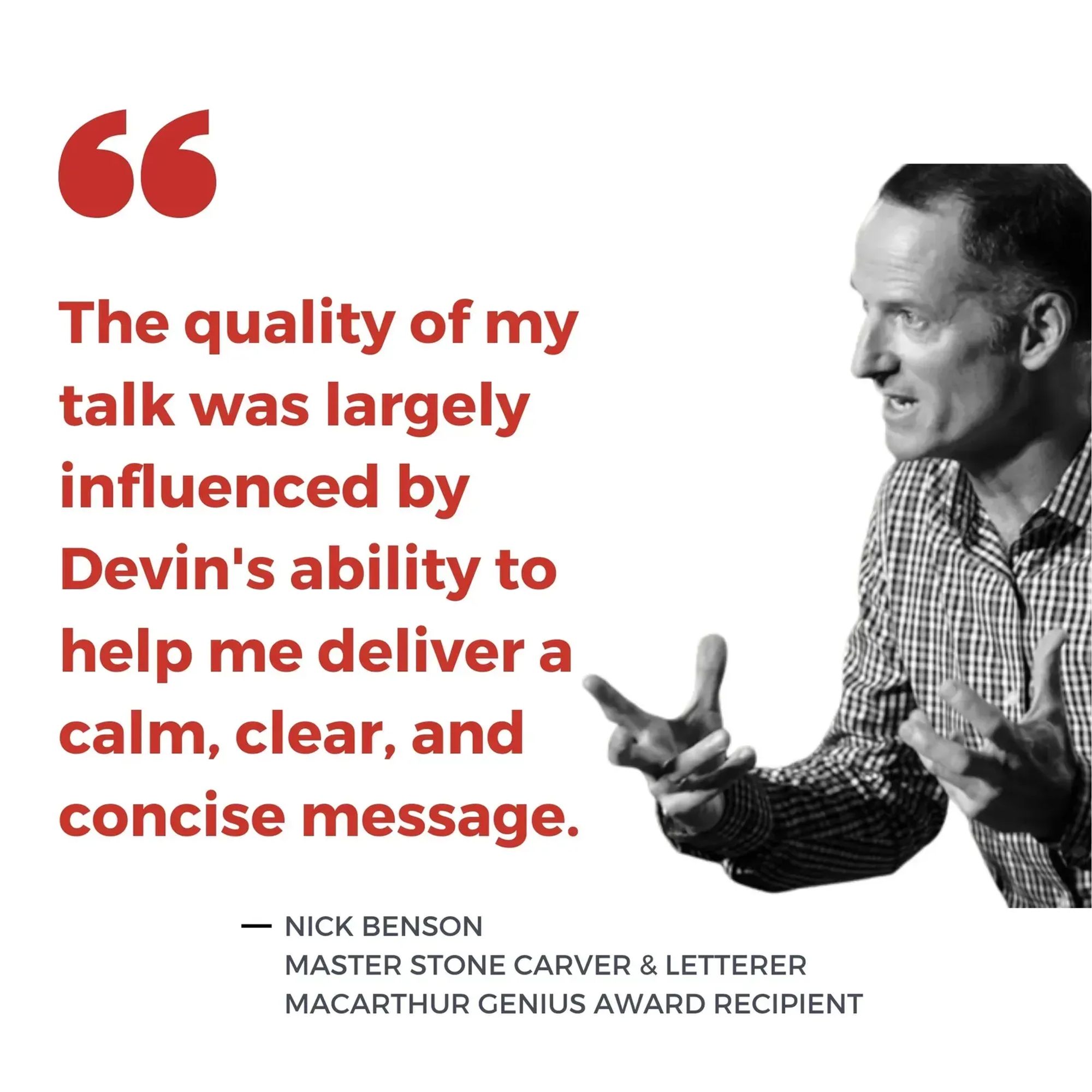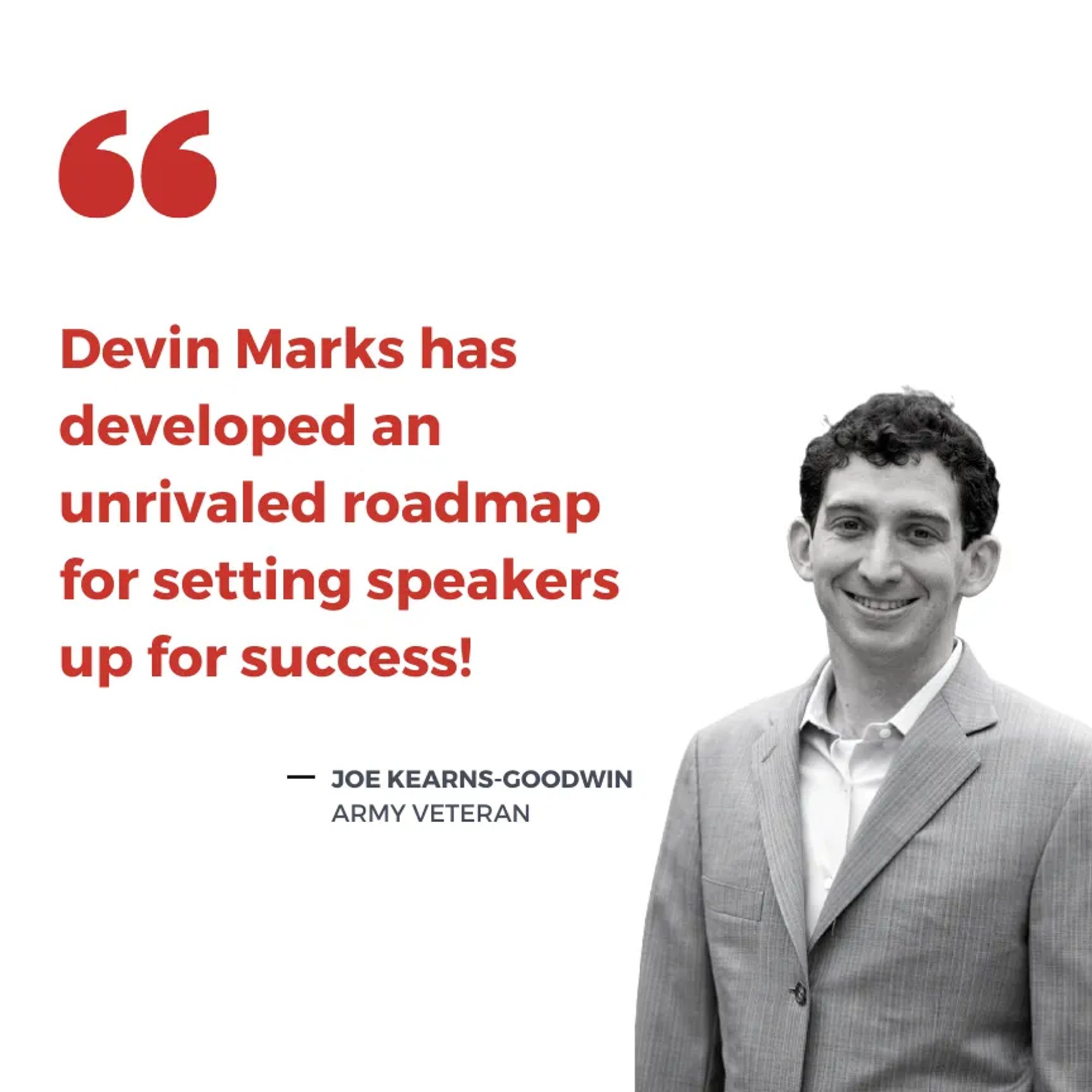 The Marks Messaging Method™
Deliver your message – your BIG IDEA – in a powerful way… to be understood, internalized, and acted upon:
Fivefold-Focus: We develop insight sets built around a singular BIG IDEA, supported by clear key points. TED-Style messages are focused.
Story-Wrapped: We process and share ideas though story — research and data alone don't move ideas. TED-Style messages are wrapped in story.
Action-Igniting: We must ground our insight sets in practical, actionable, and shareable next steps. TED-Style messages ignite action.
TED-Style communication fundamentals can be applied everywhere:
Keynotes
Sales Pitches
Virtual or Live Meetings
Investor Meetings
Boardroom Presentations
And, yes, on TED stages
Your CONNECT to COMPEL path is clear.
To ensure your communications reach The TED Talk Generation, follow these 3 simple steps:
1
Join
Opt-into the C2C community to access the Marks Messaging Method insights.
2
LEARN
Complete an online course; join a group training; or train 1-on-1 with a certified guide.
3
MASTER
Apply the framework to connect with your audience and compel them to action.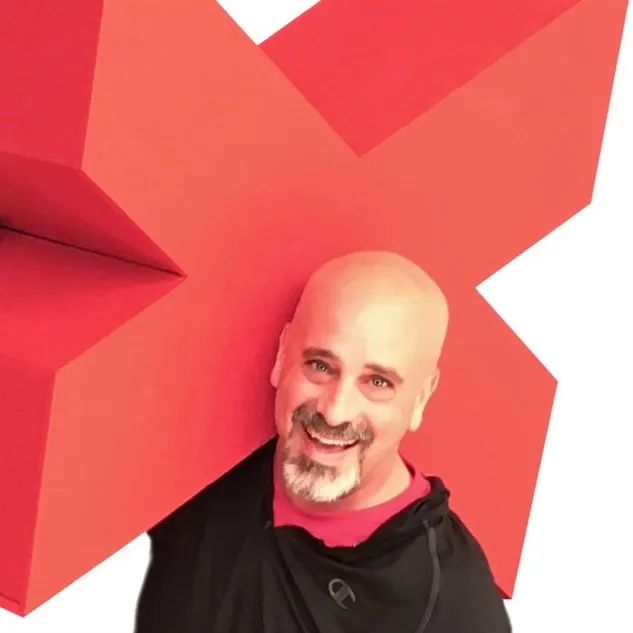 Hi, I'm Devin...
I've spent years training leaders, just like you, to connect with on-screen viewers and live audiences and compel action.
Coached TOP 10 TED speaker, Dr. Robert Waldinger.
Worked with 100s hailing from groups like Boeing, Texas Instruments, and Harvard Medical.
Nation's first innovator in TED-Style online training.
Lead a team delivering award-winning results.
Clients enjoying 100s-of-millions of views!
Devin D. Marks is the nation's leading TED-style speaking coach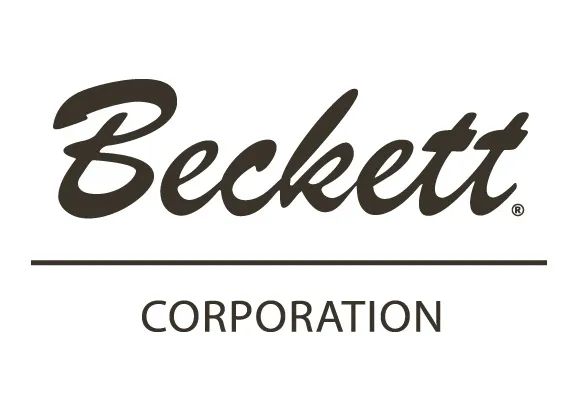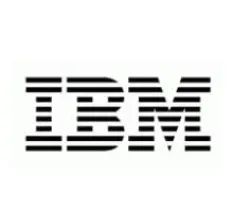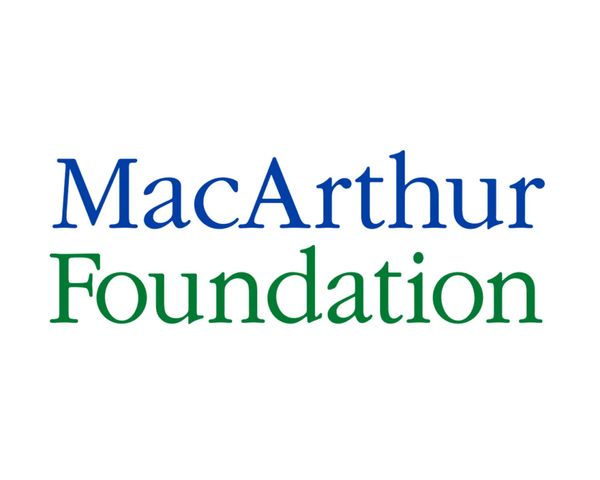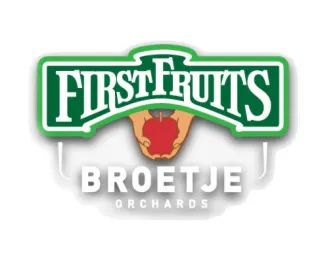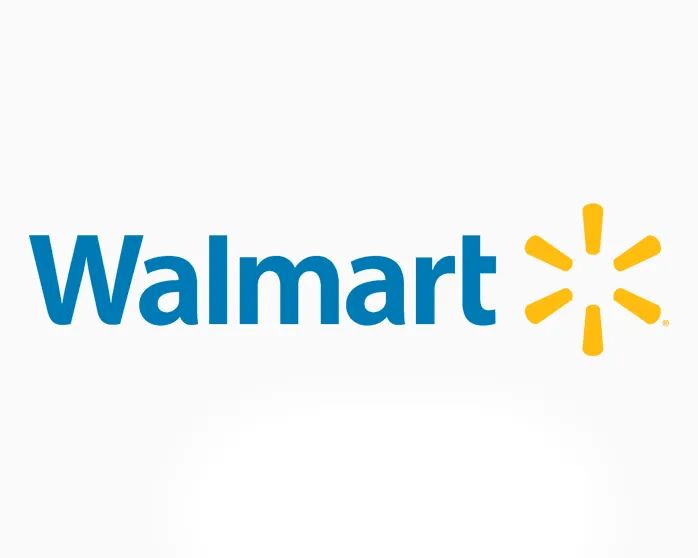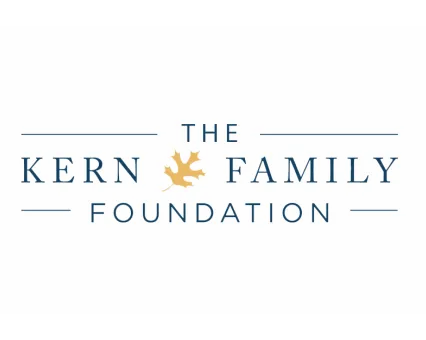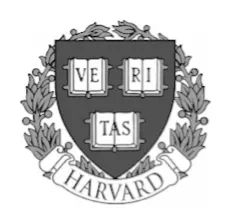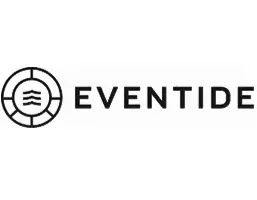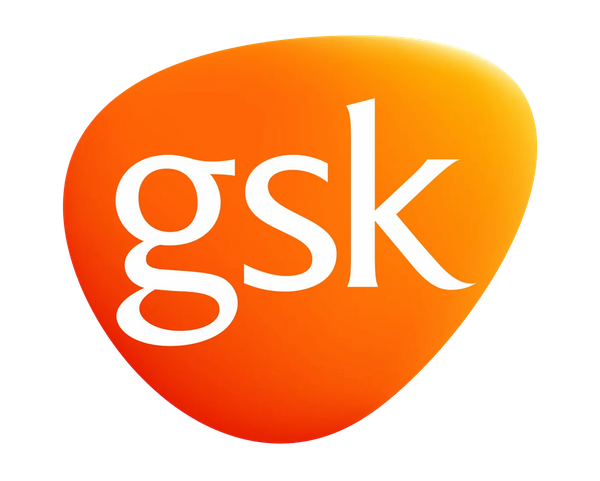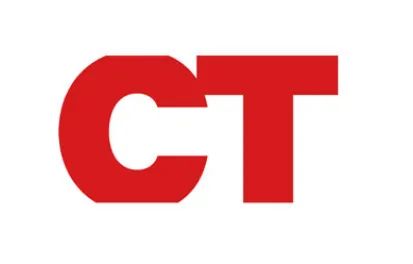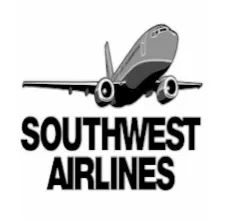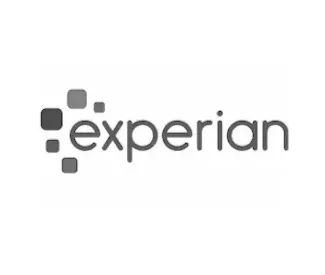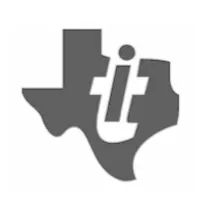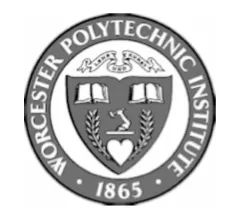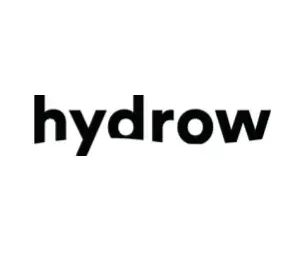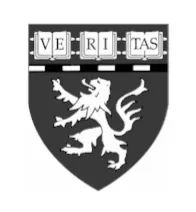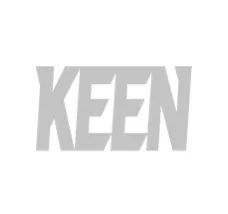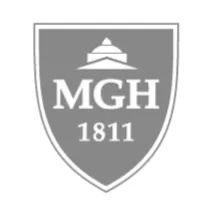 Connect with your audience and compel them to action!