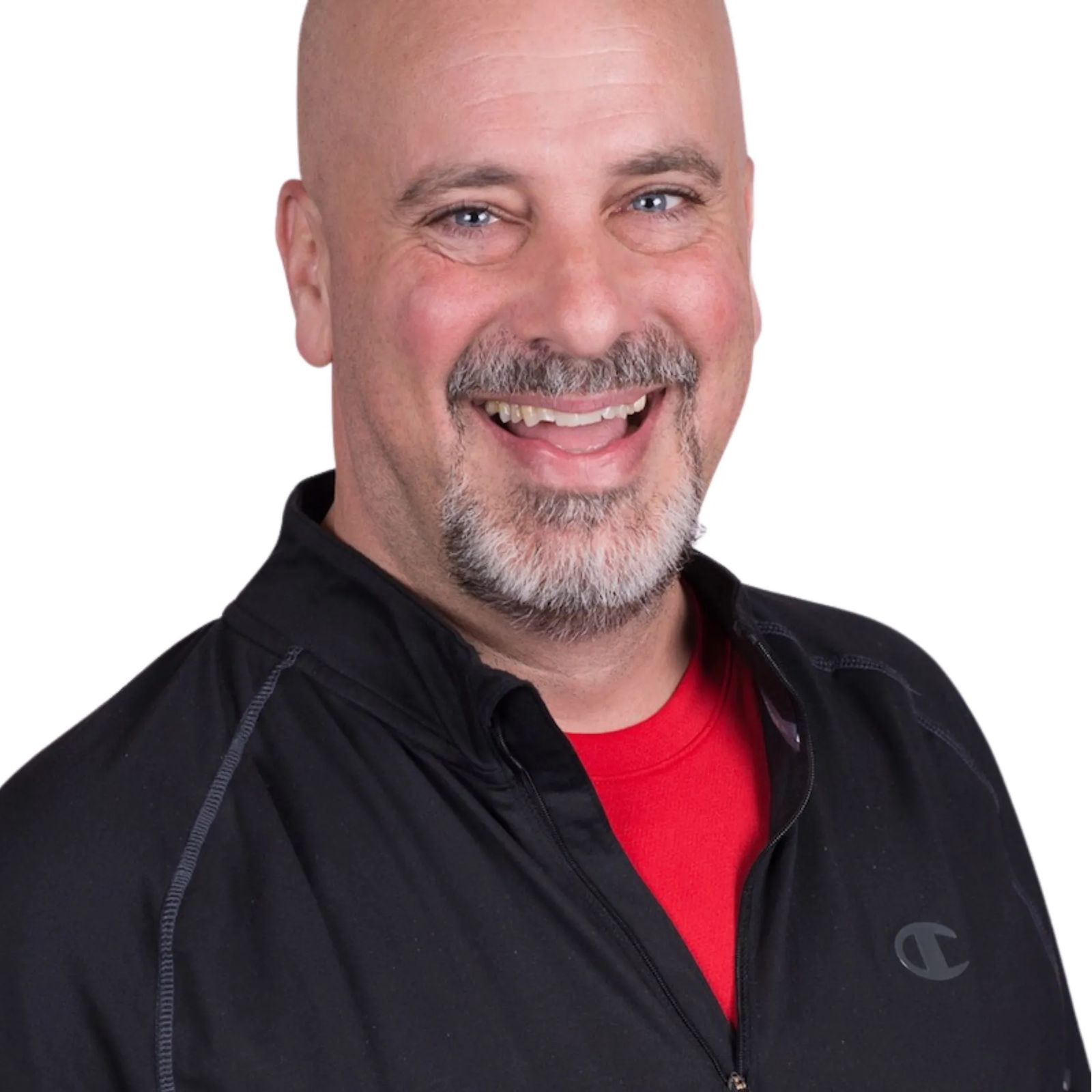 The TED Talk Whisperer
I earned the moniker "The TED Talk Whisperer" from clients and media outlets alike, after decoding why TED Talks are so spread-worthy.
You see, in graduate school, I deconstructed the TED-Style, identifying the techniques that make top TEDsters so wildly connecting and compelling. Then I created a framework — yes, The Marks Messaging Method™ is part of that — for applying these same principles.
In fact, one of TED's TOP 10 TALKS of all time was delivered by an "alumni" client of mine. In late 2015, Harvard's Dr. Robert Waldinger stepped to center stage and shared his message. To date, his "Good Life" talk has been viewed more than 40 million times.
Devin D. Marks is the nation's leading TED-Style speaking coach.
Over the years, I've trained 100s of leaders, just like you, to implement these tried and true skills, both virtually and in-person. My clients enjoy millions — even 10s of millions of views.
And what worked for them, can work for you, too.
I'm passionate about sharing my training method because it really works.
Powerfully. Everywhere.
I want you to better connect with your audience and compel them to action!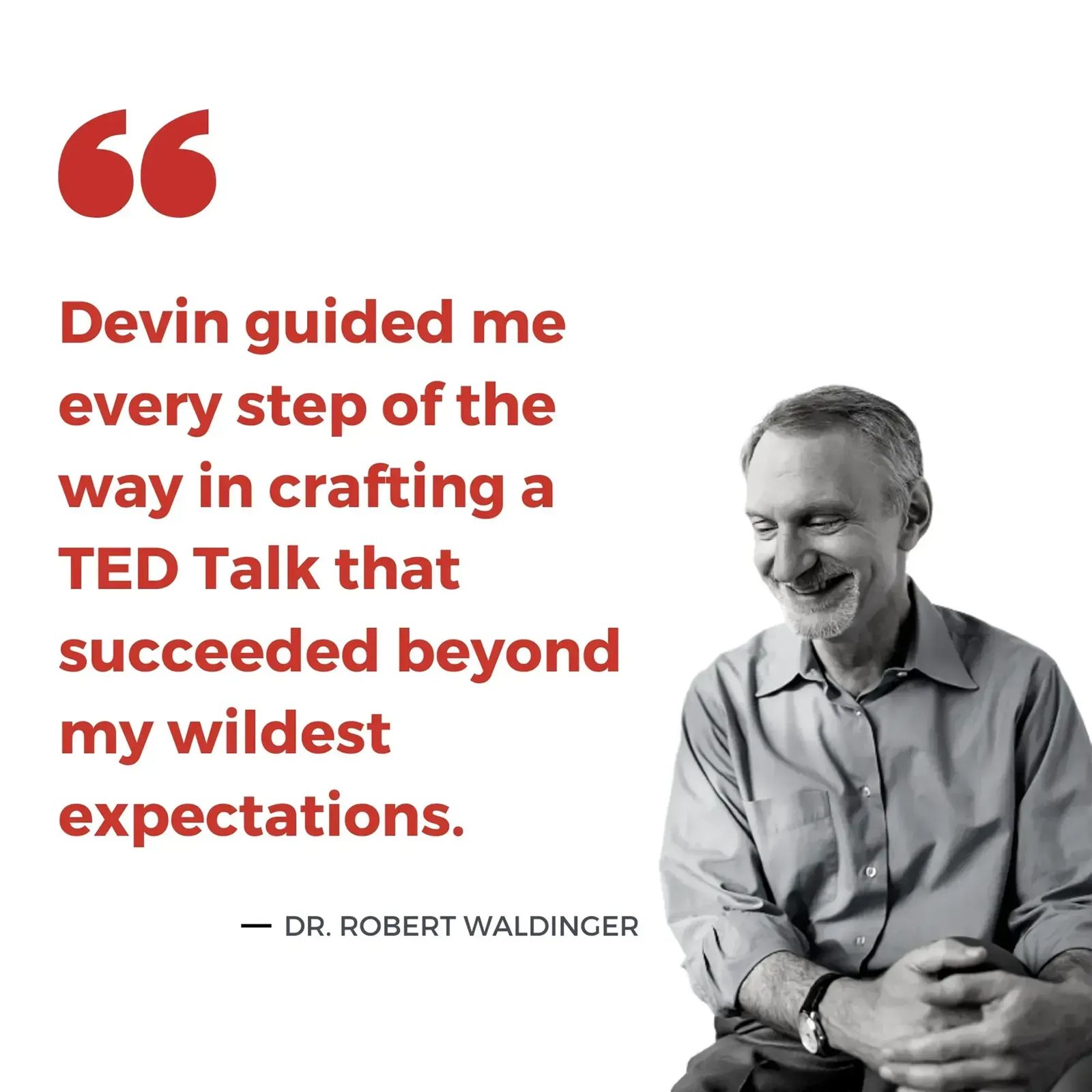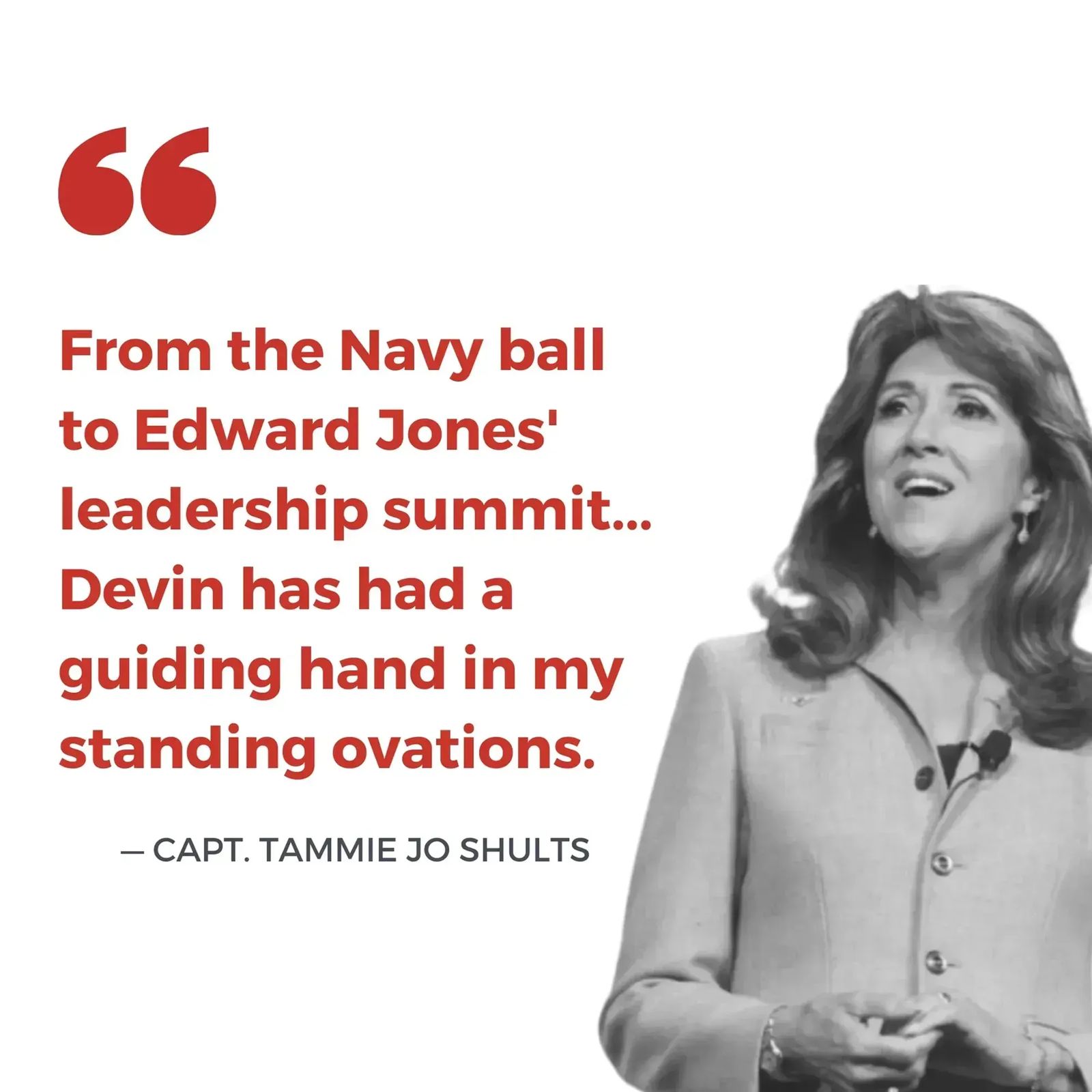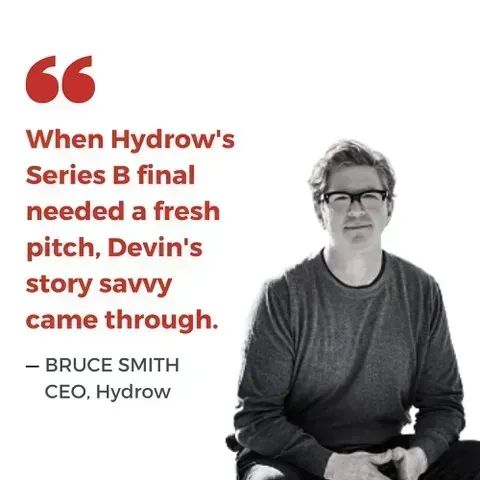 This method works. Powerfully. Everywhere.